About upcoming WhatsApp Ecommerce and Catalog Integration with BotSailor.
#1
BotSailor
📣 Exciting News from BotSailor: Introducing WhatsApp Catalog for Ecommerce! 🛍️💬

We're thrilled to share some incredible news with our beloved BotSailor community! Our team has been working tirelessly behind the scenes to bring you a game-changing feature that will revolutionize the way you do business. Get ready to unleash the power of WhatsApp Catalog for Ecommerce!

🌟 What is WhatsApp Catalog? 🌟

WhatsApp Catalog is a cutting-edge feature that allows businesses to showcase their products and services directly on the WhatsApp platform. With this integration, you can effortlessly create and manage your very own digital storefront within the world's most popular messaging app!

🚀 The Power of WhatsApp Catalog for Ecommerce 🚀

1️⃣ Seamless Shopping Experience: Say goodbye to cumbersome links and clunky redirects! WhatsApp Catalog enables your customers to explore and purchase products right within the app, providing a frictionless shopping experience.

2️⃣ Rich Product Showcase: Showcase your products in a visually captivating way! With WhatsApp Catalog, you can easily upload high-resolution images, include detailed descriptions, and even add product variants, ensuring your offerings shine in all their glory.

3️⃣ Personalized Recommendations: Tailor your customer's experience with personalized recommendations. By leveraging customer data and preferences, WhatsApp Catalog helps you make targeted product suggestions, fostering engagement and boosting sales.

4️⃣ Direct Communication: Build strong relationships with your customers through direct messaging. WhatsApp Catalog allows seamless communication, enabling you to answer inquiries, provide support, and offer personalized assistance, all within the app.

5️⃣ Analytics and Insights: Unlock valuable insights to enhance your business strategy. WhatsApp Catalog provides analytics and metrics, giving you a deeper understanding of customer behavior, popular products, and sales performance.

💼 BotSailor + WhatsApp Catalog: A Match Made in Ecommerce Heaven! 💼

At BotSailor, we're committed to empowering businesses with cutting-edge technologies. By integrating WhatsApp Catalog into our platform, we're taking a giant leap forward in enhancing your ecommerce capabilities. Seamlessly manage your catalog, engage with customers, and skyrocket your sales, all from within BotSailor!

🌐 How to Get Started 🌐

Getting started with WhatsApp Catalog for Ecommerce is incredibly simple. Stay tuned for an upcoming release where we'll guide you through the setup process step-by-step, ensuring you have everything you need to maximize the potential of this game-changing feature!

🎉 Join the Ecommerce Revolution with BotSailor and WhatsApp Catalog! 🎉

The future of ecommerce is here, and we're thrilled to have you join us on this incredible journey. Prepare to unlock new levels of success, connect with customers like never before, and take your business to soaring heights with BotSailor and WhatsApp Catalog.

Stay tuned for more updates, and get ready to embark on an exciting ecommerce adventure! 🚀

StayTuned
#2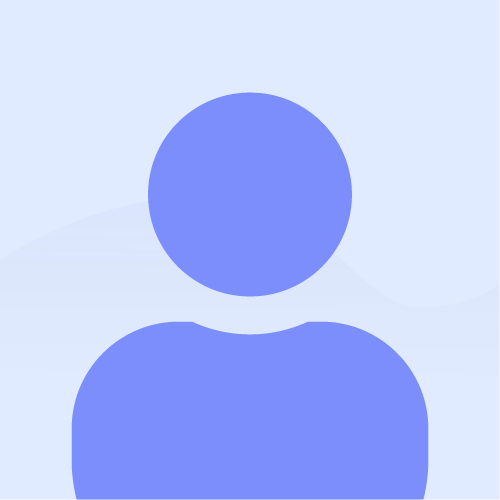 fedder
To stay updated on the latest features and integrations of WhatsApp, I recommend visiting the WhatsApp website
https://gbwadownload.pro/gb-whatsapp-download/,
checking their official announcements, or following their official social media channels. These sources will provide you with the most accurate and up-to-date information about any upcoming features, including potential Ecommerce and Catalog Integration with third-party platforms like BotSailor.
#3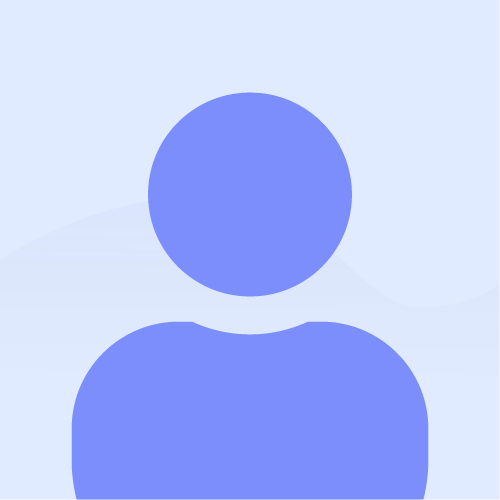 GaigeLynn
Wow, that sounds like an exciting development for WhatsApp! E-commerce integration and catalog features can definitely make the platform more versatile and user-friendly. It's great to see technology evolving to support businesses and consumers.