Hi! Anybody can help me building simple, yet with API calls bot on the BotSailor platform? How much for it?
#1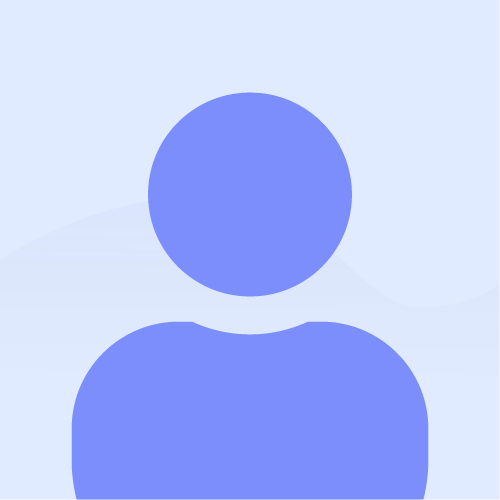 Danylo Burykin
Hi! I need simple Telegram bot. It needs to receive questions from user, pass them to this API:
https://docs.chatbase.co/docs
and forward the answer back to user. It also needs to make new user subscribe for my Telegram group in order to continue (or even control them to not unsubscribe, but it's optional). This is it. It's my own project, so I need to make it as much cost effective as possible together to have a control over it. Thanks!